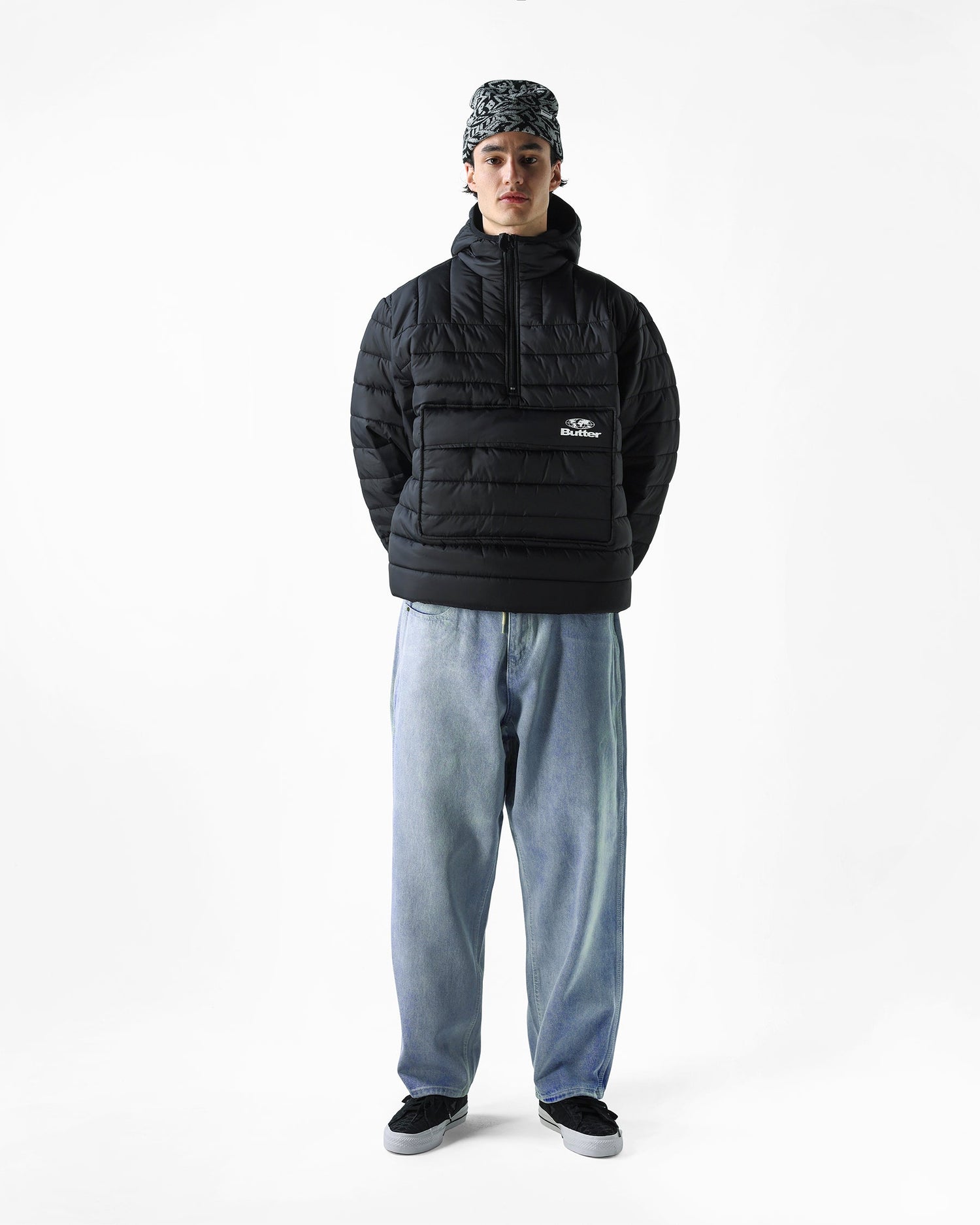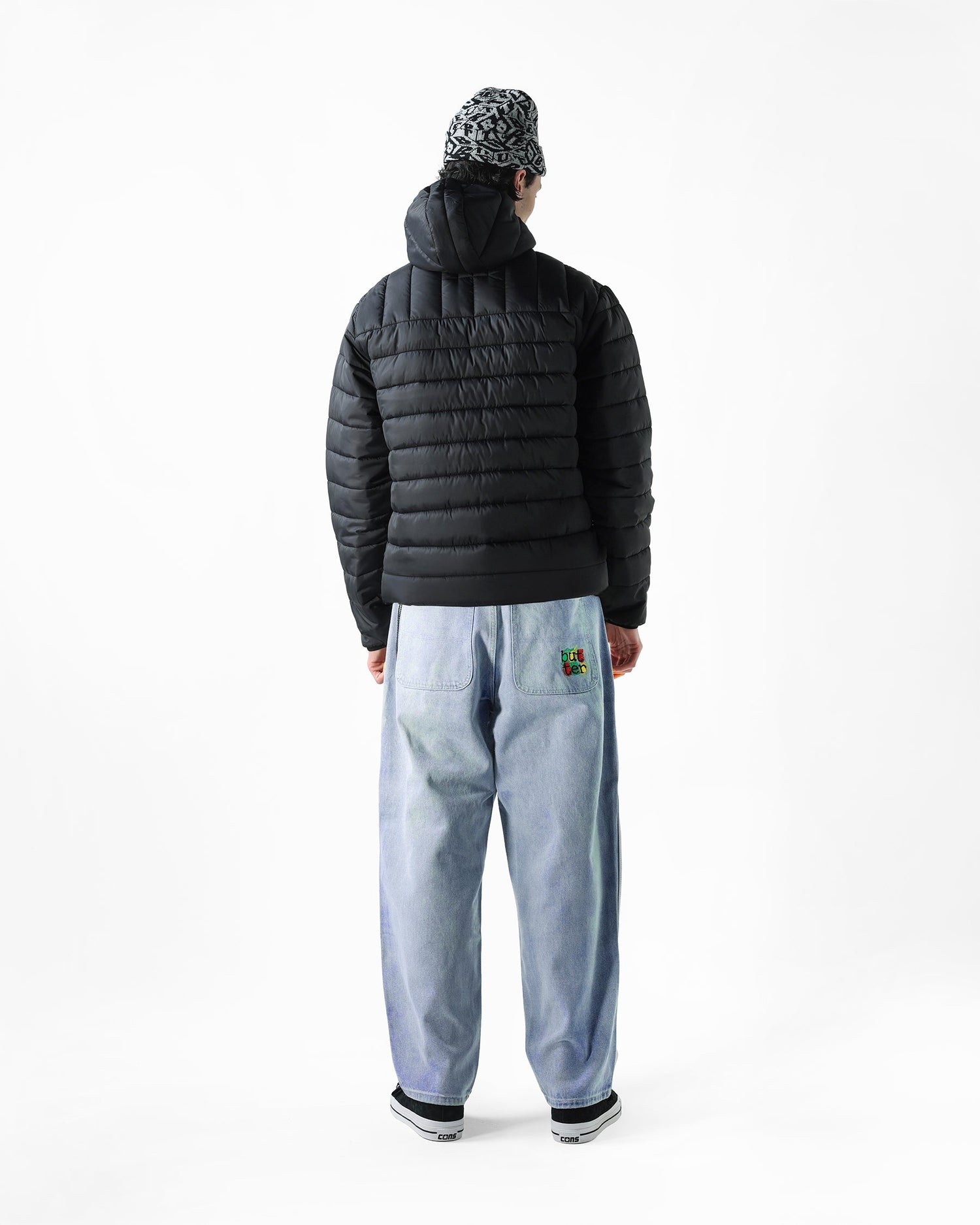 Scribble Denim Pants, Light Blue
- 100% cotton baggy fit denim pants
- Embroidery on front & back pocket
- PU Patch on waist band
- Belt loops with internal drawstring on waist band
Items Pictured: 
Cubes Beanie, Black / Grey, OSFA
Anorak Puffer Jacket, Black, Size Large
Scribble Denim Pants, Light Blue, Size 32"
Model is 6'3 / 190cm
Out of stock. This item may be available on the
global store
.
THIS WEB STORE ONLY SHIPS TO THE USA
All Shipping Is Calculated At Checkout.

For more information please visit our shipping / returns page
.